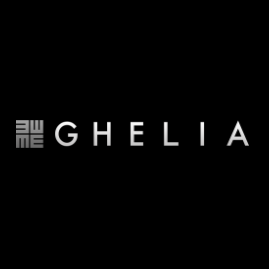 ギリア株式会社(GHELIA)は、「ヒトとAIとの共生環境の実現」を目指して、ソニーCSLと株式会社UEI、株式会社WiLの3社によるジョイントベンチャーとして2017年6月に設立されました。
ソニーCSLとUEIが2014年より共同で開発してきた「デルタ・プロジェクト」の成果に基づき、手書き文字処理へのAI応用、様々な種類の画像認識へのAI応用、技術文書検索へのAI応用などを開発し、これらの成果を各産業界のリーダー企業と共同で業界構造を変える革新的なAIソリューションとして提供しています。
また、広く世の中にAIを活用する環境を普及させるため、産業界だけではなく、一般消費者に向けて、AIを手軽に開発することを可能とし、かつ、そのAIを自由に世界中へ流通させるAIプラットフォームの提供を目指しています。
WEBサイト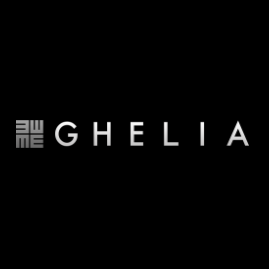 GHELIA is a company that aims to create a shared environment for people and AI. It was established in June 2017 as a joint venture between three companies: Sony CSL, UEI Corporation, and WiL, LLC.
The basis of GHELIA is technology developed by the Delta Project, a joint initiative by Sony CSL and UEI that began in 2014. This technology includes AI applications for processing handwriting, for a wide range of image recognition tools, for searching technical documents, and more. Sharing this technology with leading companies in their respective industries, GHELIA is offering revolutionary, industry-changing AI solutions.
And in order to create a world where AI is used more widely, GHELIA is going beyond industry - it is working on an AI platform that average consumers can use to easily develop their own AI systems, and freely distribute them across the globe.