9月に続き、アレクシー・アンドレがISSEY MIYAKEとコラボレーションしたバッグなどのオリジナルアイテムがホリデーシーズンにも登場します。
東京、パリ、ロンドン、ニューヨーク。
世界を代表する都市の景色の写真から抽出された「色」がテキスタイルへと織り込まれた商品です。ISSEY MIYAKEの最新テキスタイル技術とアレクシー・アンドレの色パレット抽出技術 "Omoiiro" の組み合わせが、今回も新しいものづくりに発展、世界各国のISSEY MIYAKE直営店にて発売されます。
詳しくは「ISSEY MIYAKE - RECORD」をご覧ください。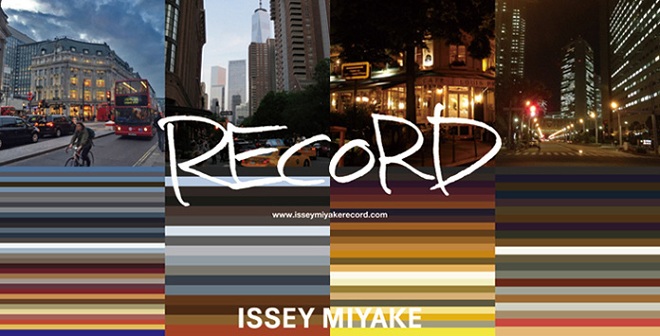 Photo: © ISSEY MIYAKE INC.
Alexis Andre has again collaborated with ISSEY MIYAKE to create an original line-up of bags (and more), but this time for the 2015 holiday season and worldwide.
Tokyo, Paris, London and New York.
Colors inspired by photographs from these cities are incorporated in the textiles used in the accessories. They are the result of a mix of ISSEY MIYAKE latest textile technology "3D Steam Strech" with the color palette generation technology "Omoiiro" by Alexis Andre.
For more details, please jump to ISSEY MIYAKE - RECORD page.
Also, here's the link to an article by Forbes on this project.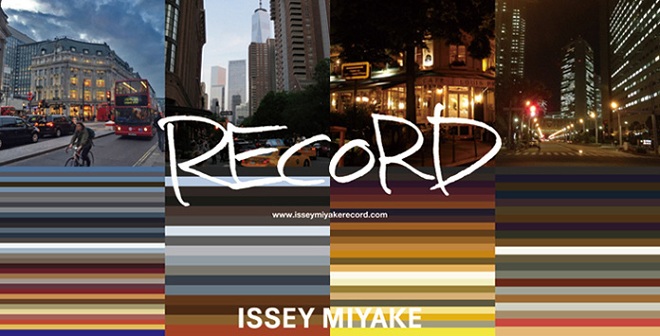 Photo: © ISSEY MIYAKE INC.