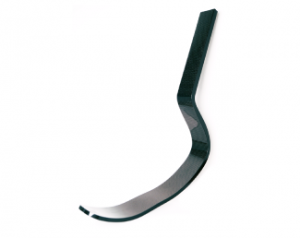 「足がない」障害者が、健常者の記録を上回ることなど以前は考えられませんでした。それが近年、徐々にその差が狭まりつつあります。選手の能力は勿論ですが、そこには技術の進歩も大いに関わっています。
遠藤謙がソニーCSLで取り組んでいる研究開発の一つに「競技用義足」があります。
先行している「ロボット義足」の研究開発で得たバイオメカニクスの知見を応用し、2020年のパラリンピックを一つの目標に活動しています。
2014年には元陸上選手の為末大さん達とともに選手を育成することを目的とした会社、株式会社Xiborgを設立。種目は100m走。そこで、選手が健常者よりも早いタイムで走ることができたら障害者への世間の見方が変わるでしょう。そのような未来を想像しながら遠藤のチャレンジは続きます。
Webサイト (Xiborg)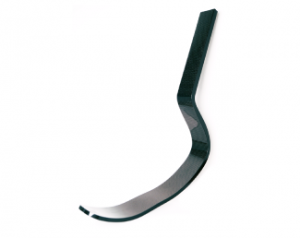 In the past, it was considered unthinkable that a disabled person could surpass the athletic performance of an able-bodied person. But in recent years, the gap has been gradually closing. Of course the ability of the individual athletes is a factor, but technology advances have also played a major role.
One of Ken Endo's research projects at Sony CSL is a prosthetic leg for athletes. Applying the knowledge of biomechanics obtained in his work on robotic legs, Endo aims to have this prosthesis for athletes ready in time for the 2020 Paralympics.
In 2014 Endo and former track and field athlete Dai Tamesue founded a company called Xiborg to train athletes in the use of this prosthetic leg. Their objective is the 100-meter dash. If they can help disabled athletes achieve faster times than able-bodied ones, it would transform how the world sees disabled people, Endo believes. That vision fuels him as he continues to pursue this research.
WEB site (Xiborg)