Super + perception = Superception
Superceptionはコンピュータ技術を用いて人間の感覚に介入したり、人間の知覚を接続することで、工学的に知覚や認知を拡張、変容させる研究の枠組みです。Superceptionにより、自分という感覚の輪郭を変化させ、知覚能力の強化や、他者との共感を生み出すことが、可能になると考えています。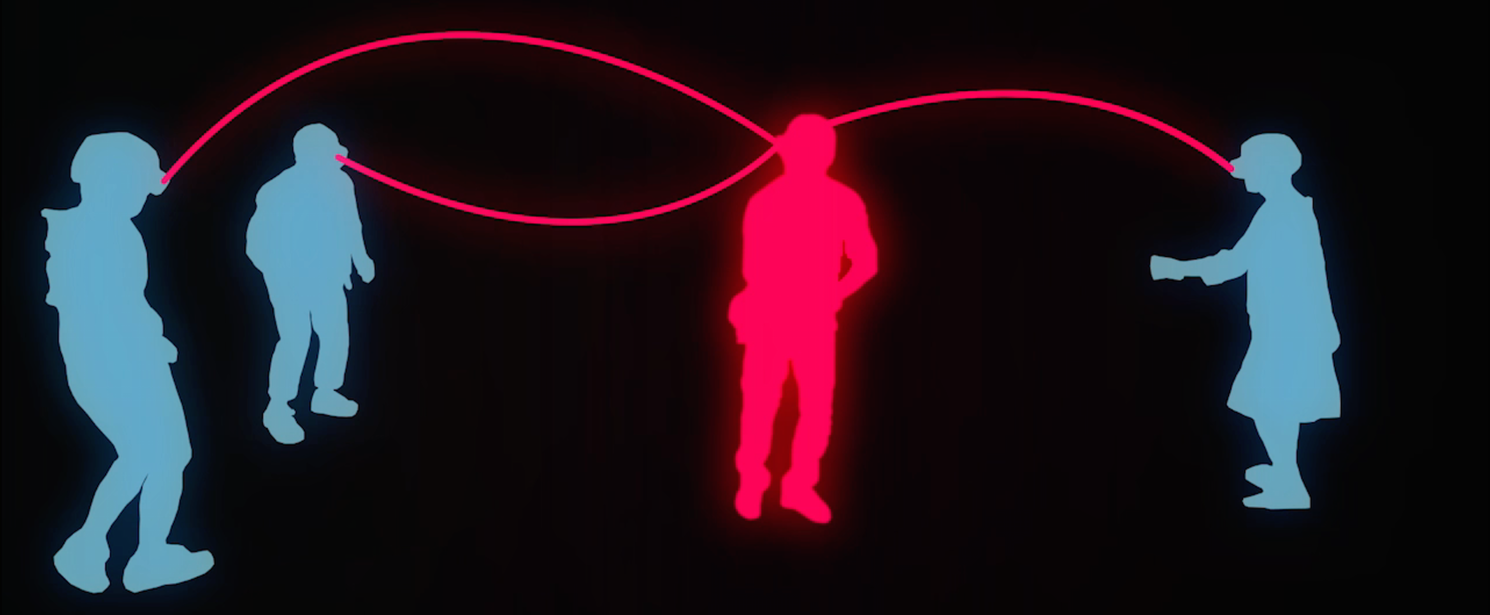 これまでのコンピュータを用いたデジタルデータへのアクセスや現実世界の機能を実行するための工学が、「インターフェースのためのEngineering」 といえるでしょう。一方で、人間へのインプットとアウトプットを高精度にコントロールできるセンシング技術や仮想現実感技術により、人間内部の知覚・感覚を制御するSuperceptionのアプローチは、「PerceptionのためのEngineering」といえるでしょう。我々はSuperceptionが人間の感覚に関わる工学的制御のプラットホームになるのではと考えています。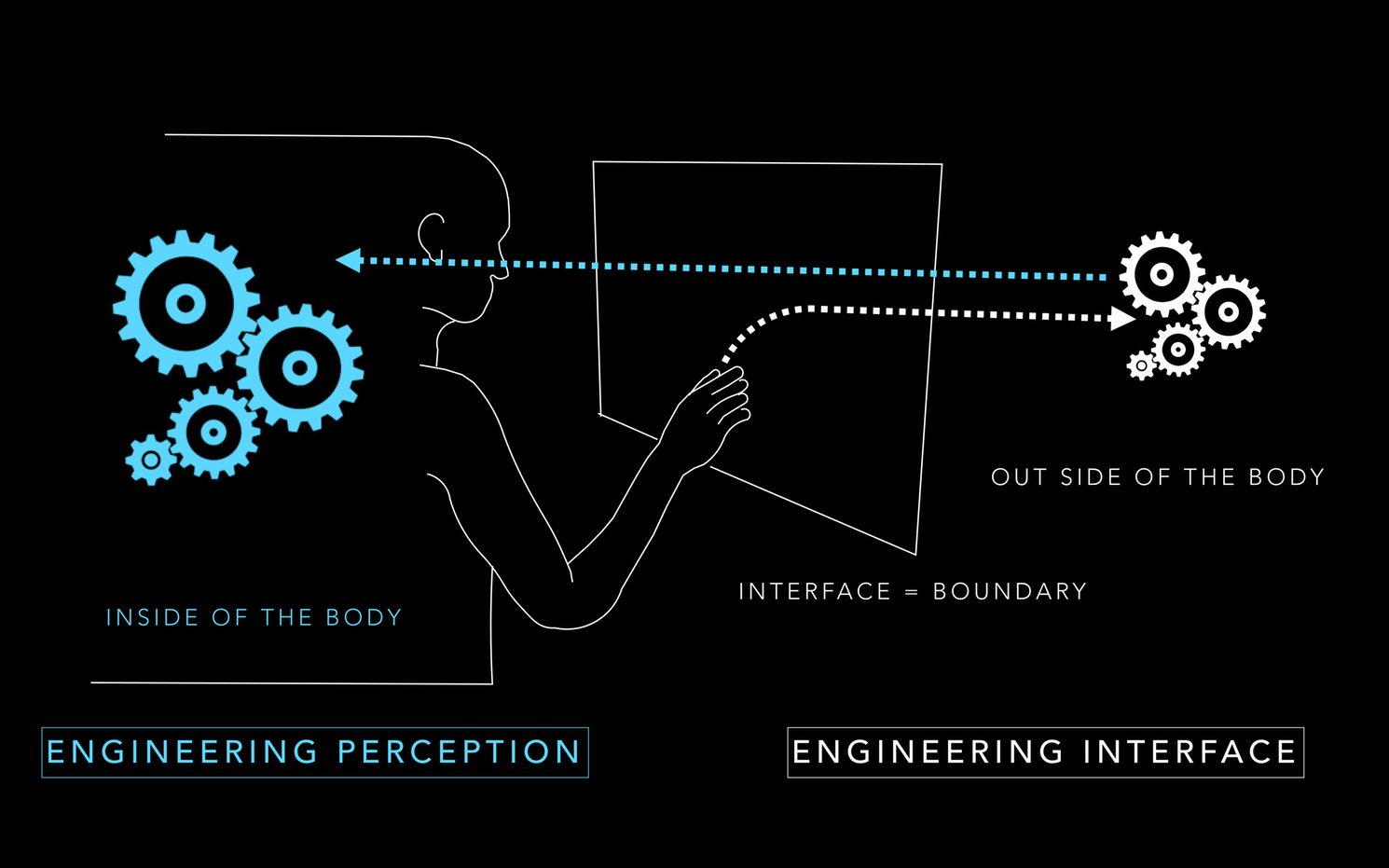 関連プロジェクト :
Parallel Eyes ; Malleable Embodiment; Preemptive Action
関連イベント :
Perception Engineeringキックオフ―つなげる身体
Tokyo Game Show 2016
Super + perception = Superception
A research framework that uses computer technologies to intervene in the process of human perception and to connect multiple senses together. By engineering perceptions, the boundaries of human capabilities can be redefined, thus augmenting the limits of human perception and enhancing new interpersonal relations such as empathy.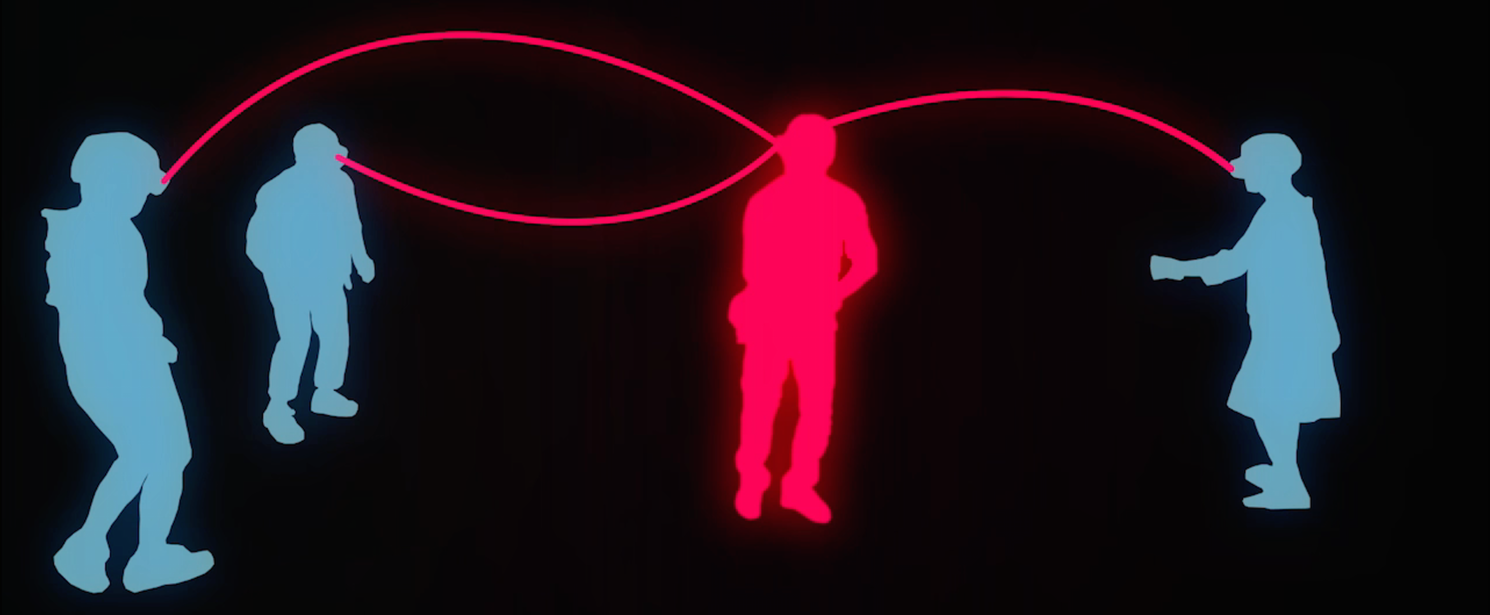 If conventional engineering to access digital data or to perform real world functions using computers is to be referred to as "interface engineering," the approach we take with Superception is "perception engineering."
We are becoming capable of precisely controlling human inputs and outputs by applying sensing technologies and virtual reality. We believe that Superception will be an engineering platform to control such human senses.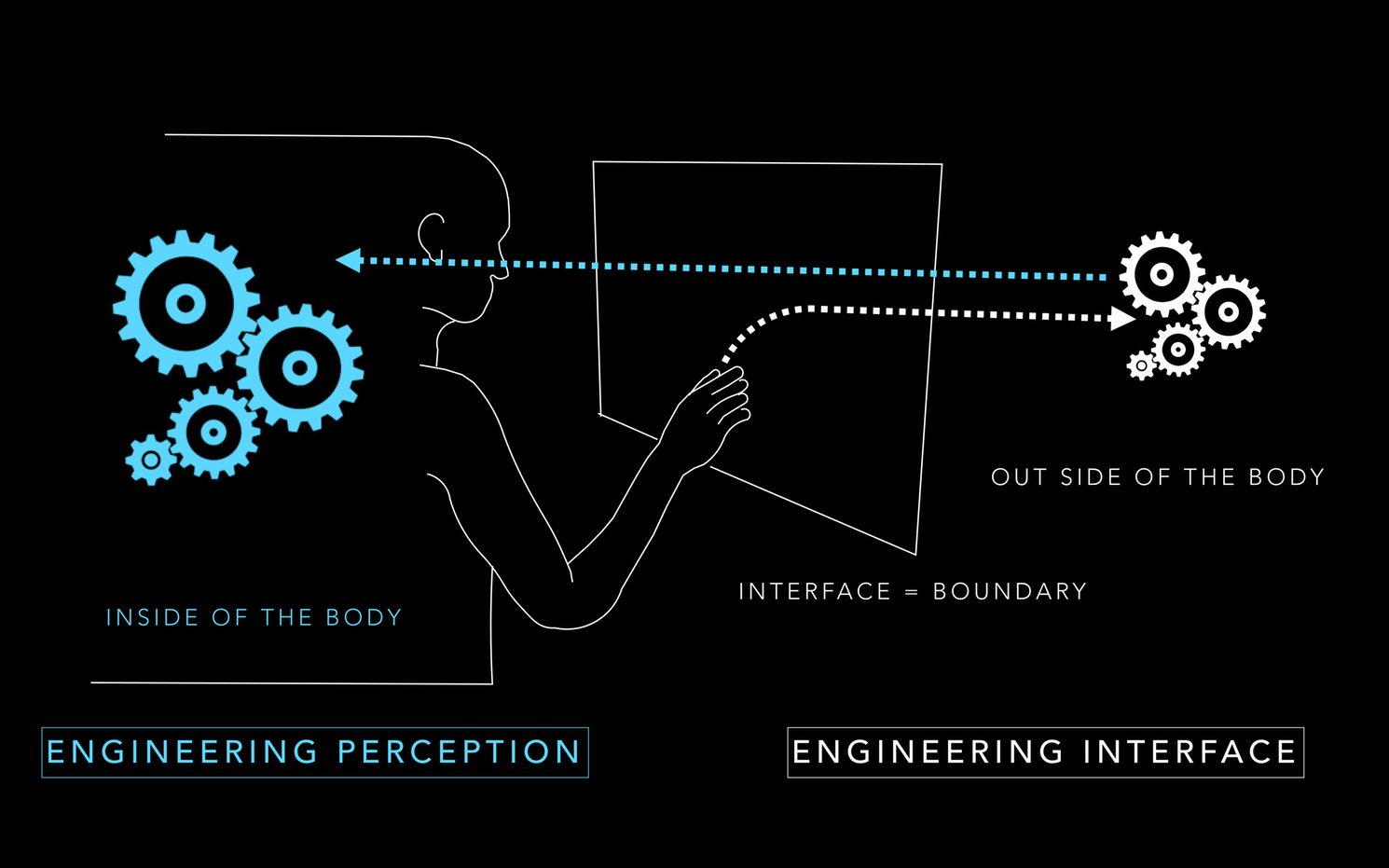 Related Projects:
Parallel Eyes; Malleable Embodiment; Preemptive Action
Related Events:
"Perception Engineering" Kickoff Event—Connecting Bodies
Tokyo Game Show 2016