知覚は、感覚器官などの入力から情報を生み出し、我々の認知・判断や行動を生み出すことで「自分」の根源を形成していきます。しかし、その自らの存在や能力の根源である知覚は、実は変わらないものではなく、可塑性をもち変わっていくことができるものです。その知覚を工学的に制御(perceptual engineering)できるようにすることで、自らが「自分」の知覚を参照し、制御することができる能力を実現できると考えています。
その人間の存在や能力の根源である知覚に対して、コンピュータ技術を用いて工学的に知覚を拡張・変容させることで実現する知覚をSuperception(Super「超:通常状態を超える、個体を超えた集合体、メタ」+ perception「知覚」を合わせることによって生み出した造語)として提唱し、研究を行っています。
これまでも、社会における現実は非常に主観的なものであることがマクロ・ミクロの様々なスケールで明らかになっています。ポスト真実に関する社会現象から、Virtual Realityで生成された高い現実感など、現実は非常に可塑性のある我々の知覚が作り出しており、かつその認識・知覚状態を生み出すだけの社会的・技術的実装が実現しています。
Superception研究を通して、知覚の工学的制御による自己知覚の編集や、知覚能力の強化、他者との共感や無自覚な知覚の自覚的な制御などの可能性とその使われ方を提示することが重要であると考えています。
これまでのSuperceptionに関する研究は、1. 知覚に作用する入出力の拡張と、2. 知覚のパラメータ工学的制御からなる2つのアプローチで研究を行っています。以下では、いくつかの研究の事例を紹介します。
Superception #1
知覚に作用する入出力の拡張
Parallel Eyes : 視覚の相互接続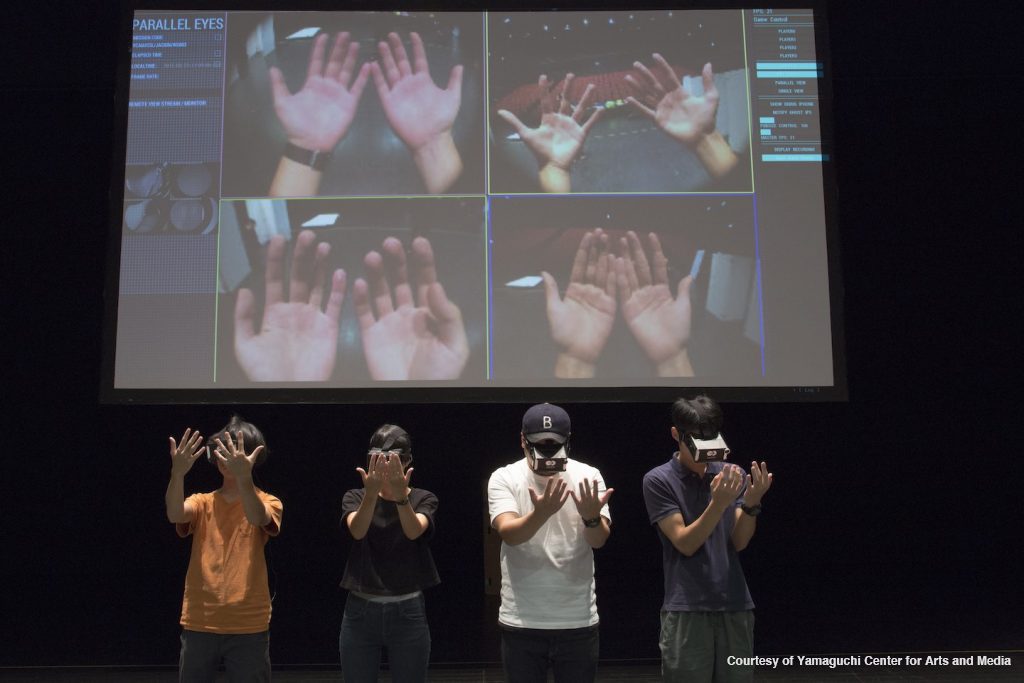 HeadLight :
視覚へ作用するウエアラブル・プロジェクションマッピング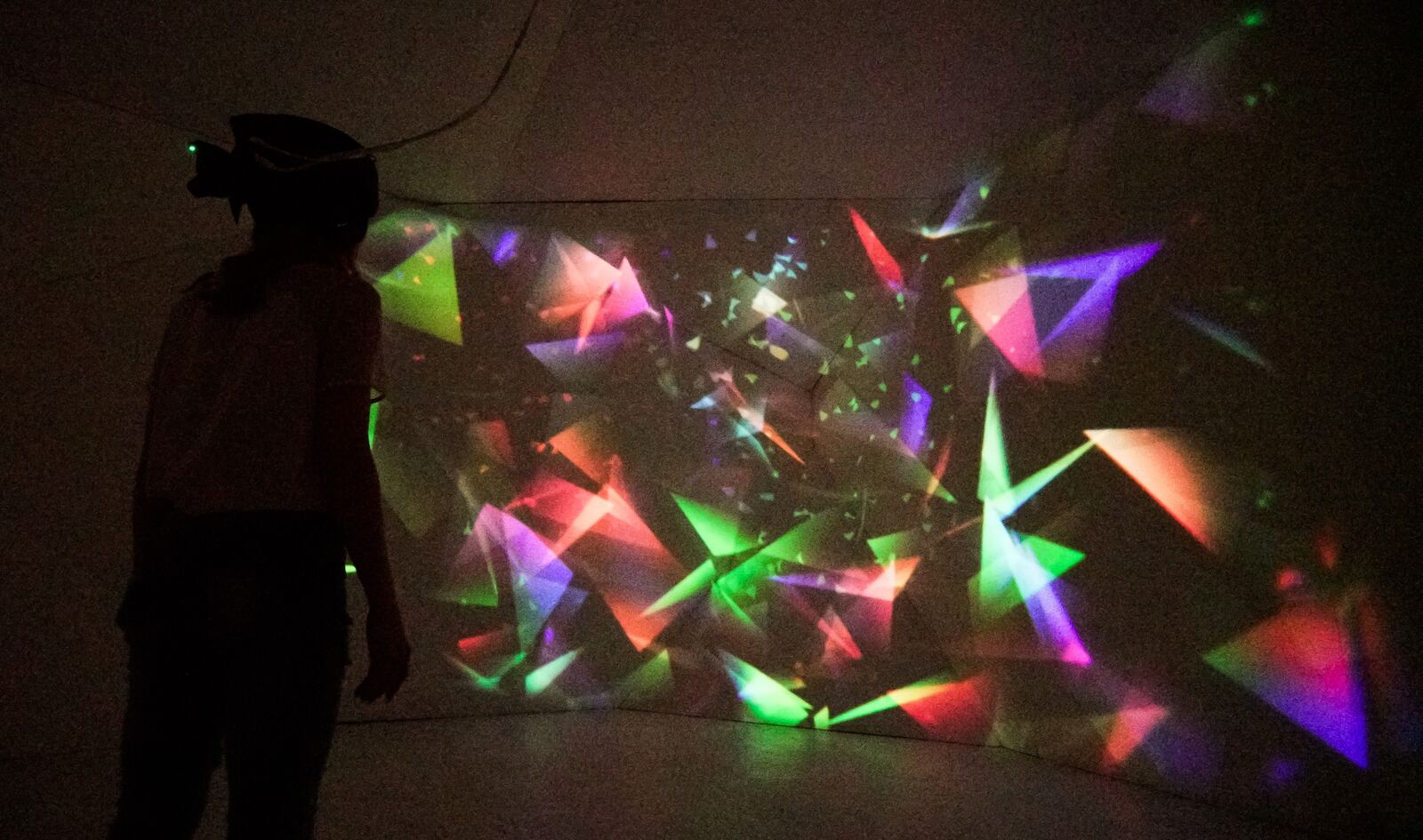 Superception #2
知覚のパラメータ工学的制御
Malleable Embodiment :
仮想身体表現を用いた身体知覚の変容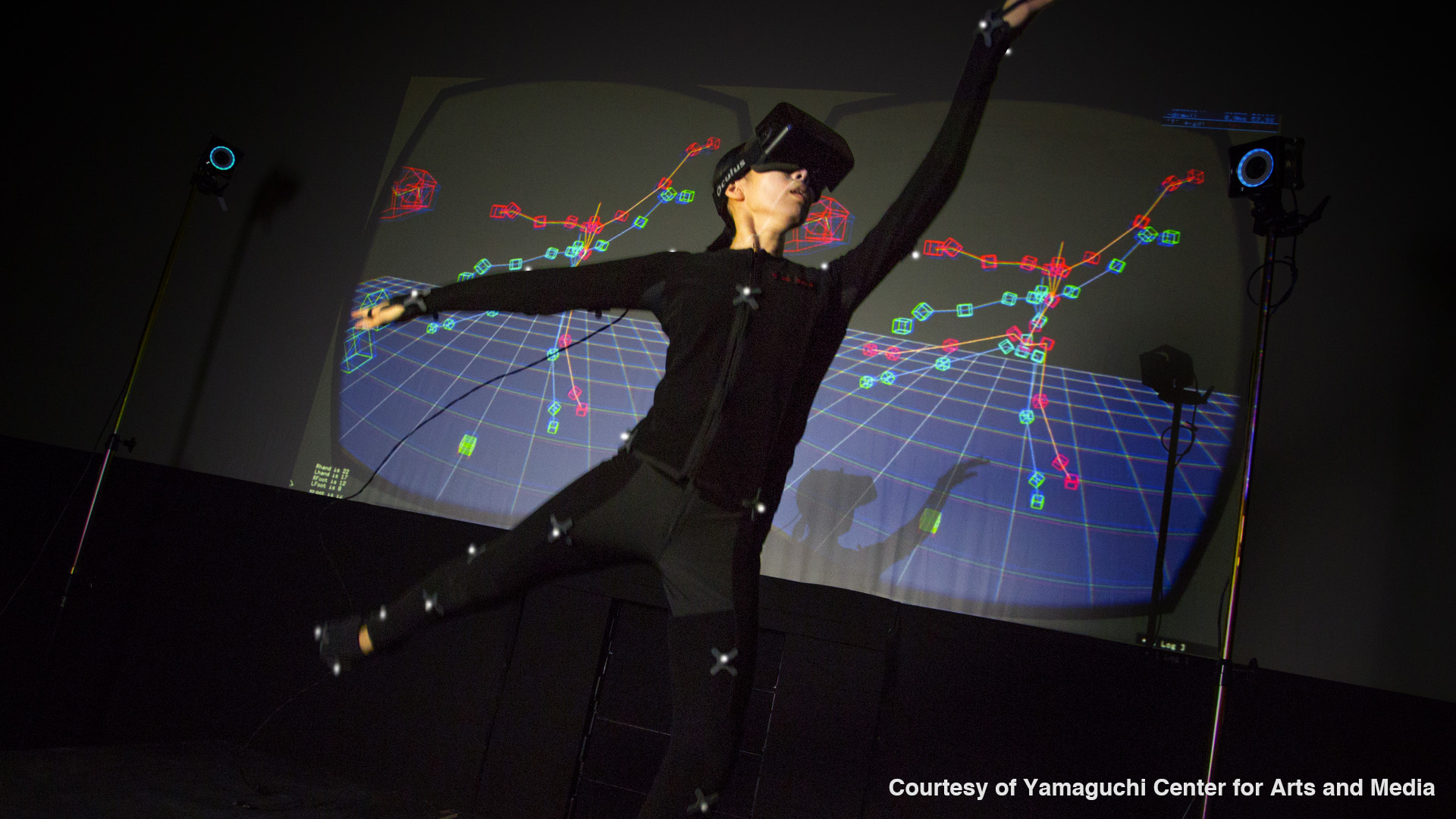 Preemptive Action :
意志よりも早く動かされる身体 "自分がやった"知覚の境界を探る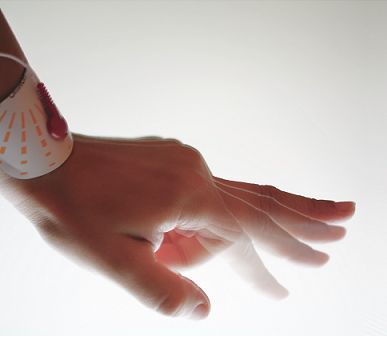 知覚の拡張や相互接続、自己帰属感や行為主体感に基づいたエンジニアリングは、人間の身体の物理的な制約からの逸脱を実現できた際に重要となる、何が「自分」たらしめるのか、という問いに貢献しうるものであると考えています。
関連プロジェクト :
Parallel Eyes ; Malleable Embodiment; Preemptive Action; Head Light; Fragment Shadow
A research framework that uses computer technologies to intervene in the process of human perception and to connect multiple senses together. By engineering perceptions, the boundaries of human capabilities can be redefined, thus augmenting the limits of human perception and enhancing new interpersonal relations such as empathy.
If conventional engineering to access digital data or to perform real world functions using computers is to be referred to as "interface engineering," the approach we take with Superception is "perception engineering." We are becoming capable of precisely controlling human inputs and outputs by applying sensing technologies and virtual reality. We believe that Superception will be an engineering platform to control such human senses.
Shunichi Kasahara has been taking two approaches in his conducting further research on Superception.
1. augmenting input/output modalities
2. engineering parameter of perception
Here below are his projects.
Superception #1
augmenting input output modalities
Parallel Eyes: exploring human capability and behaviors with paralleled first person view sharing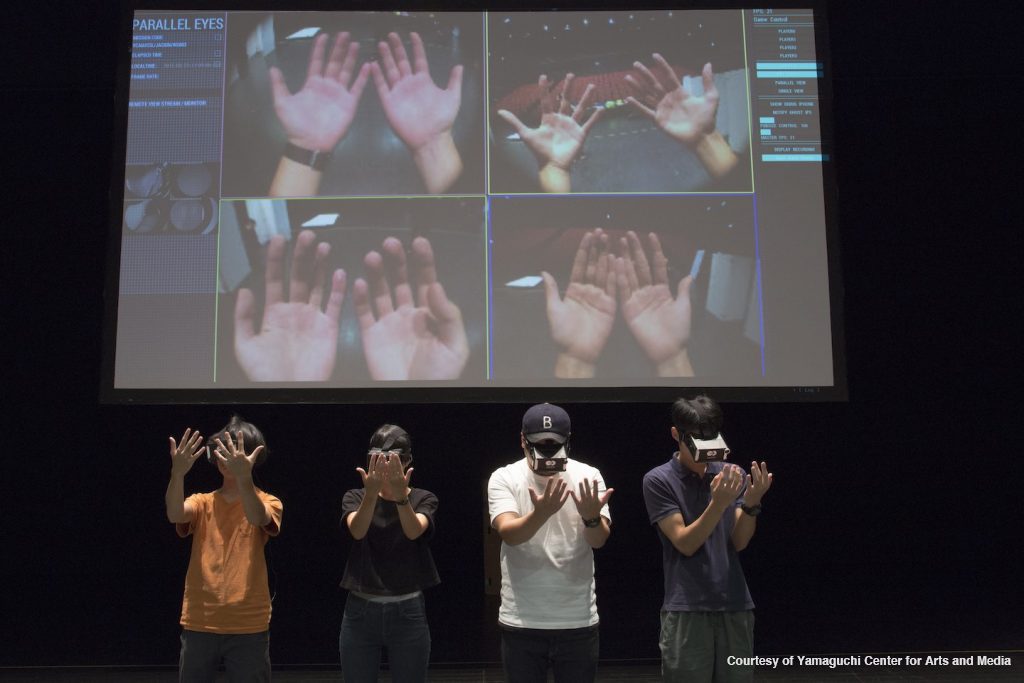 HeadLight :
a wearable wide-angle projector system for egocentric visual augmentation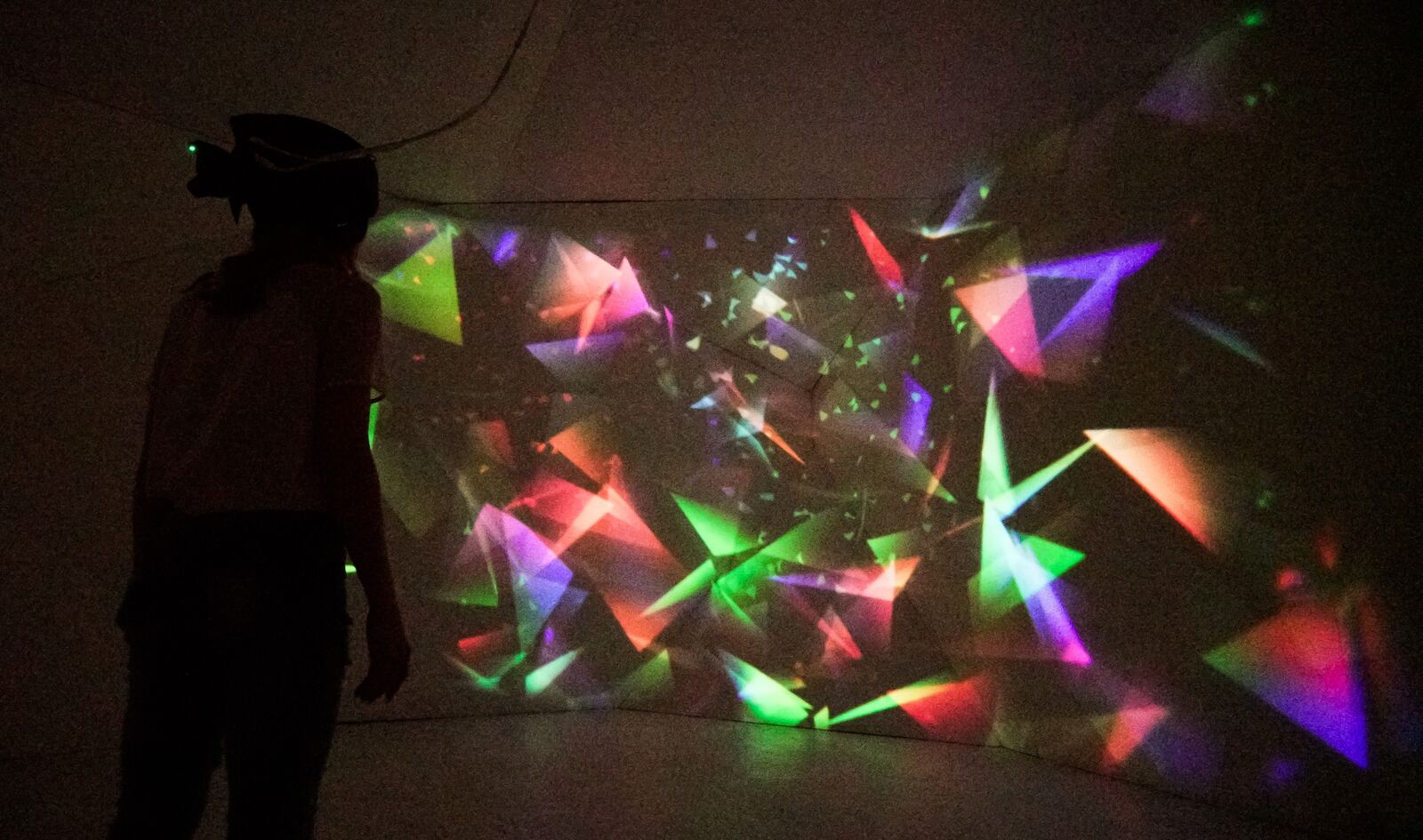 Superception #2
engineering parameter of perception
Malleable Embodiment :
sense of embodiment in virtual reality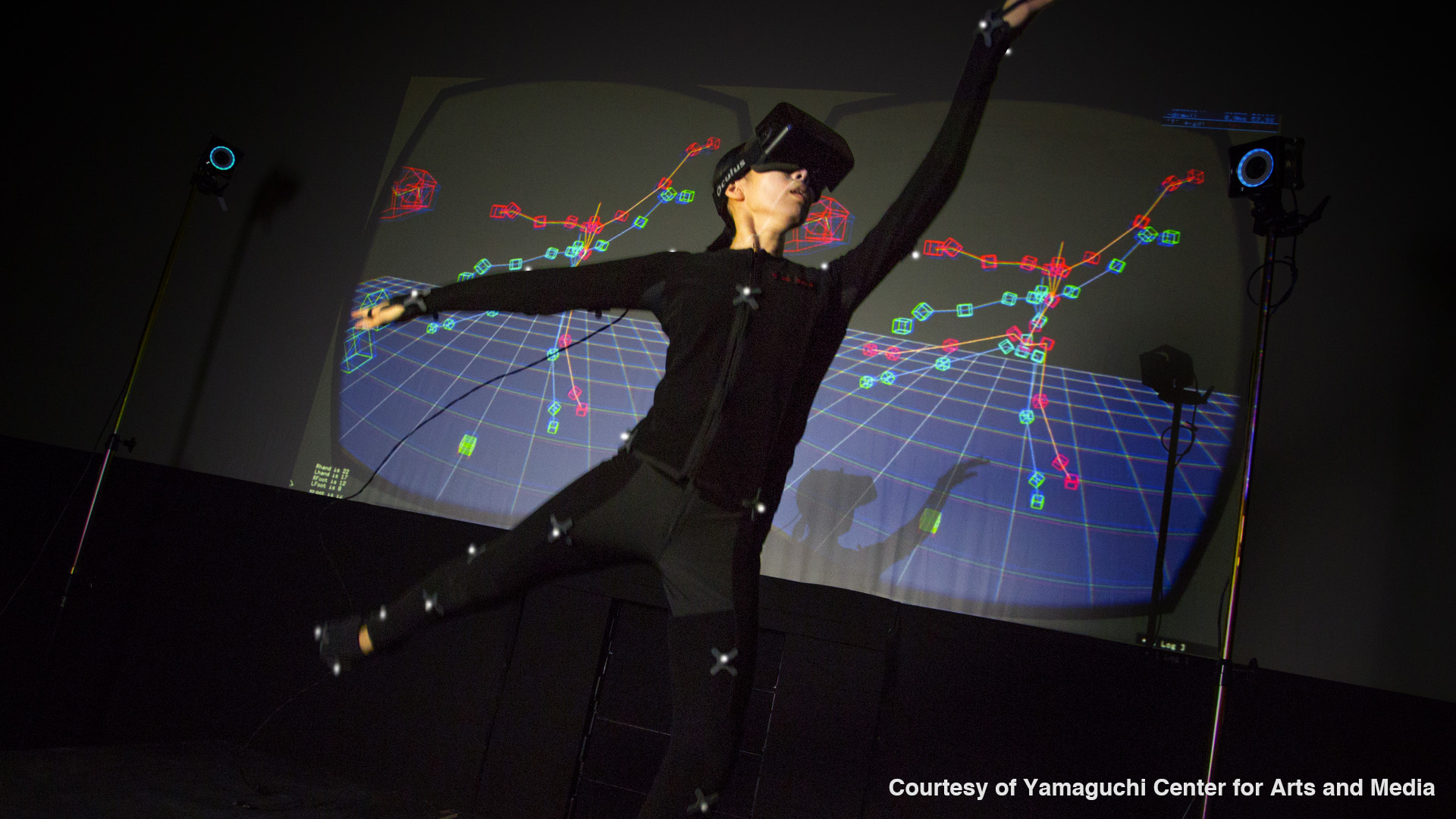 Preemptive Action :
accelerating human reaction using electrical muscle stimulation without compromising agency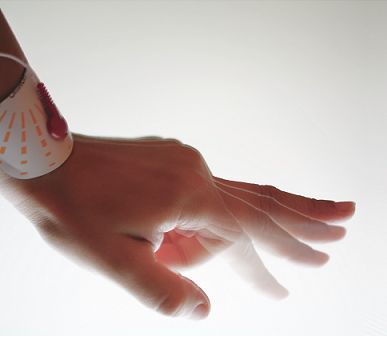 Related Projects :
Parallel Eyes ; Malleable Embodiment; Preemptive Action; HeadLight; Fragment Shadow