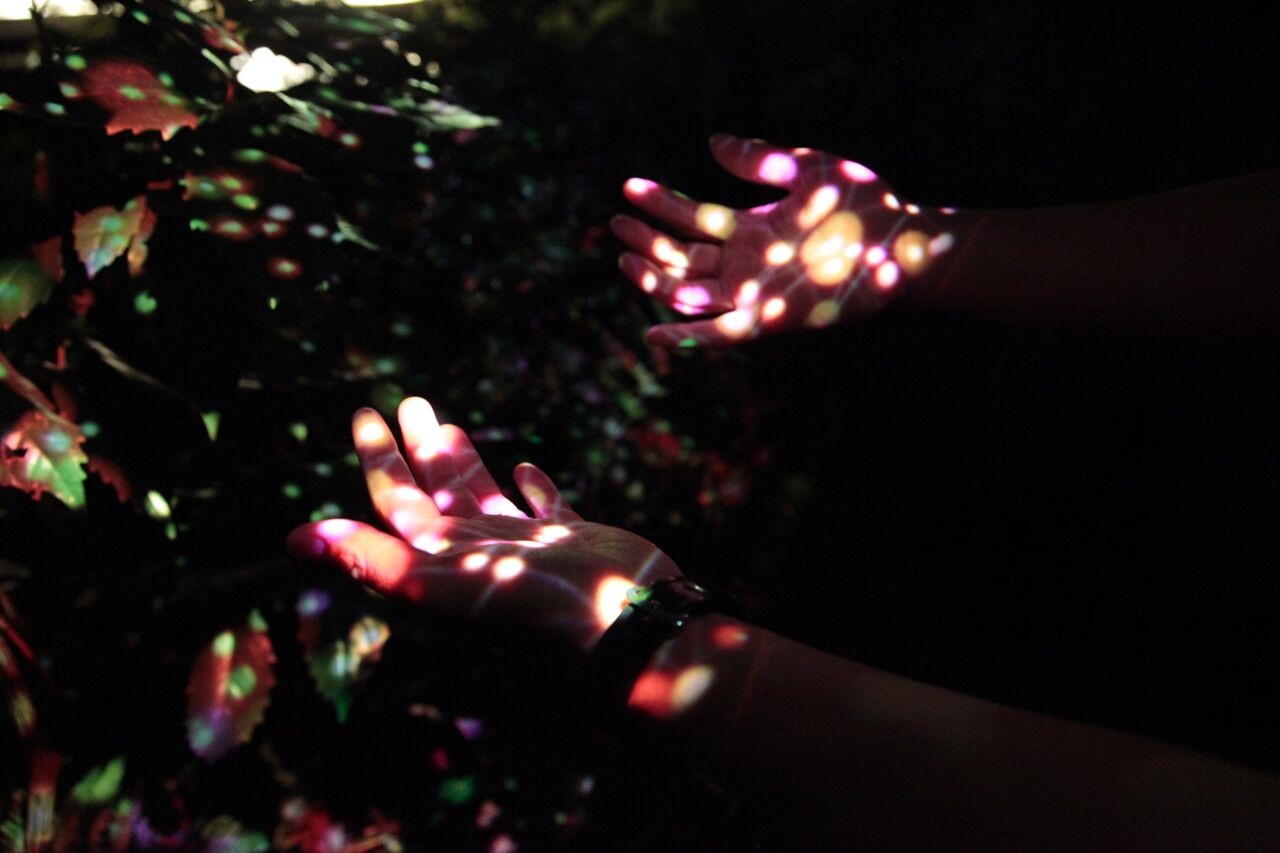 Superception(Super + perception)はコンピュータ技術を用いて人間の感覚に介入したり、人間の知覚を接続することで、工学的に知覚や認知を拡張、変容させる研究の枠組みです。この研究の一つ,「Head Light」は人間ではない生き物の知覚世界をパーソナルプロジェクションマッピングによって体験できるシステムです。
テクノロジーによって人間が持っている知覚能力を高めることがこれまでも行われてきました。しかし、この自然世界には、それぞれ独自の知覚能力を持つ生物が、人間とは異なる主観的知覚世界を構築しています。そして、それら生物の知覚能力は人間が持っている能力とは異なる可能性を持っています。テクノロジーを用いて、人間以外の生物の知覚能力を人間にもたらすことはできないであろうか?Head Lightでは、ウエアラブルプロジェクターによって、人間の視覚にさまざまな生物の知覚能力・感覚を表現することで、人間の知覚拡張を目指しています。
関連URL Superception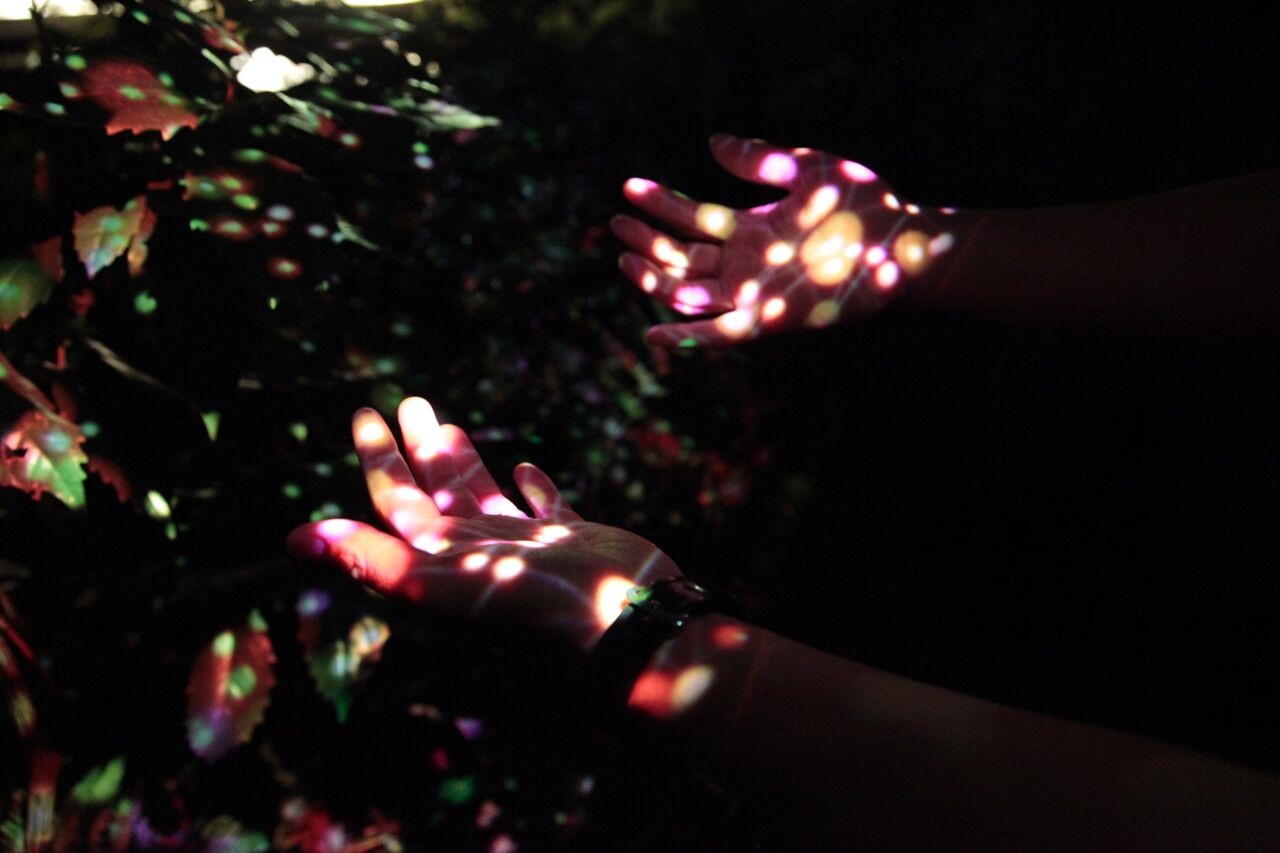 Superception (Super + perception) is a research framework that uses computer technologies to intervene in the process of human perception and to connect multiple senses together. One of these research projects, "Head Light" is a system that allows humans to experience the perceptual world of nonhuman species through personal projection mapping.
Technology has continued to enhance the human perceptual abilities. At the same time, it is worth noting that different species with their own perceptual abilities build their subjective perceptual worlds different from that of humans. Hence, it is highly probable that the perceptual abilities of these species are different from the abilities possessed by the humans. So, how could we integrate the different perceptual abilities to human beings?
"Head Light" aims to expand human perception by visually reproducing perceptive abilities and sensations of various species by means of a wearable projector.
Related URL Superception