3/18 (Fri)
DAY3 : Sustainability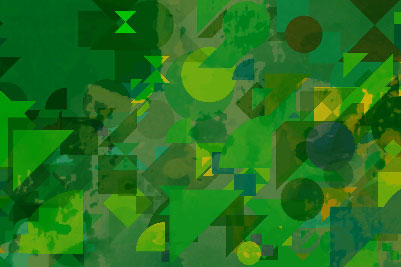 We will introduce sessions related to sustainability, including research and case studies on Synecoculture a farming method that balances productivity and biodiversity in a new way, efforts for new communication methods in space, and presentations on research and demonstration tests on autonomous distributed energy.
In the final program of the three days, a dialogue between Kitano and Rekimoto will be presented.
Please register to participate.
* All sessions on day3 will be presented in Japanese. (we are sorry, but no English subtitles)