Open House 2022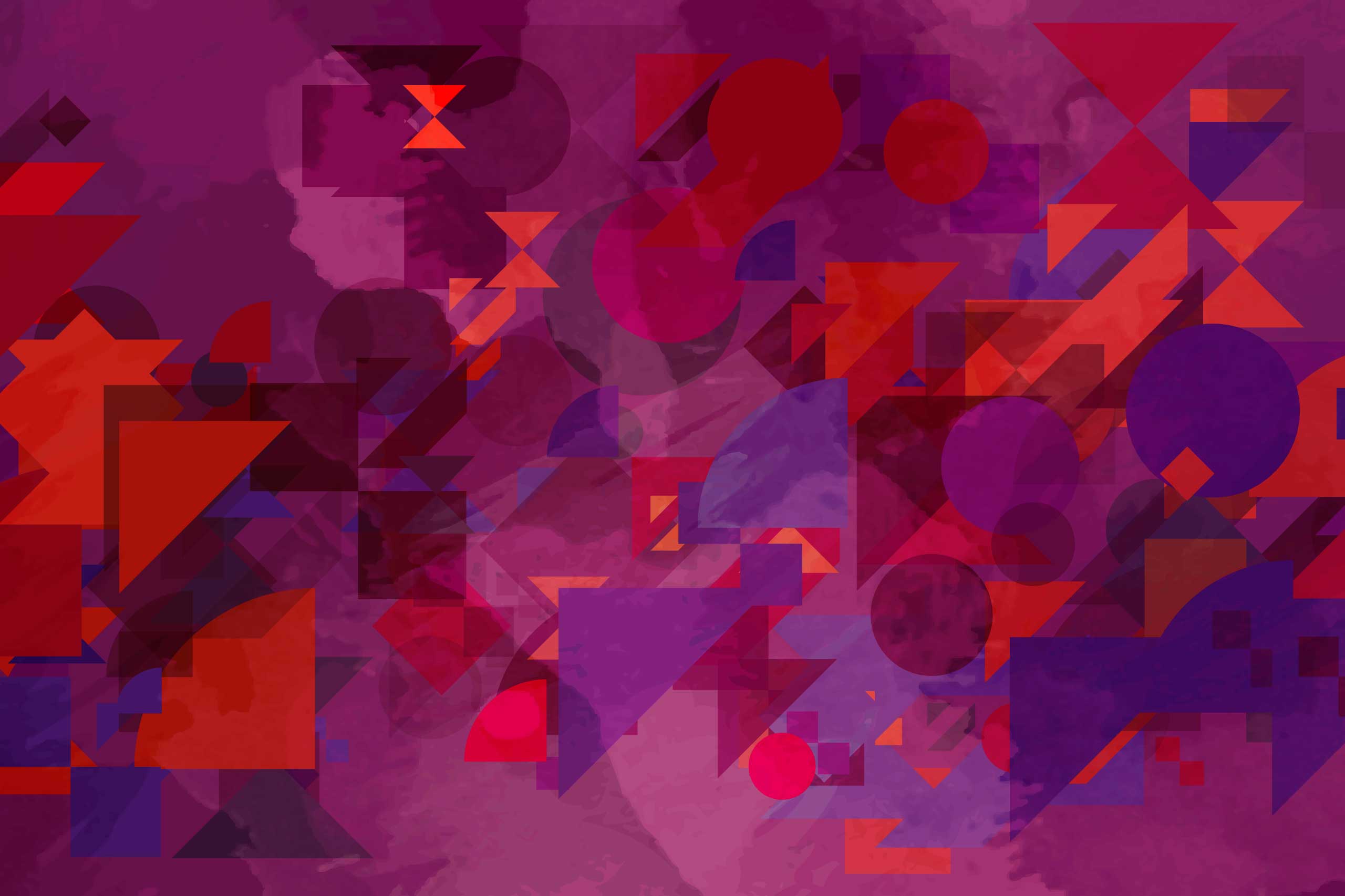 Research for the Future of Humanity and Our Planet
Research opens up the future. And so this future first exists in the imaginations of researchers. Sony CSL researchers will introduce their researches and discuss on how they are battling the very limits of their imagination to create a brighter future, over the three days of the Open House. Guests outside of Sony CSL will be invited to join some sessions as well.
Event Outline
Period

Wednesday, March 16th, 2022 12:00-20:30
Thursday, March 17th, 2022 12:00-20:30
Friday, March 18th, 2022 14:00-19:50

For Visitors

Open to the public

Place

Online

Participation fee

Free

How to Join

Please fill out the registration form and submit it to us. You can access the online venue by accessing the URL in the automatic email.

Rules and Notes

Please set to receive emails from Sony Computer Science Laboratories Open House Office <@sonycsl.co.jp>

Contact

Please use the inquiry form to contact us.
Greetings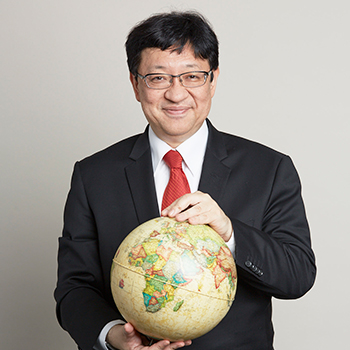 We hope that the Open House will serve as a venue for our researchers to share their latest activities, and to earn valuable insights from yourselves, and to discuss on how we can cooperate in making positive contributions and implementations to the actual world we live in.
The event will be fully online, and it will be Sony CSL's first open house open to the public.Through this 3-day open house, we would like to think about how we can contribute to humanity and society together with the participants.
We look forward to seeing you there.
Hiroaki Kitano
President & CEO, Director of Research
Sony Computer Science Laboratories, Inc.