Sony Computer Science Laboratories, Inc. (Sony CSL) and Kongsberg Satellite Services (KSAT) successfully demonstrated optical downlinks from a space terminal (Small Optical Link for ISS: SOLISS) on the International Space Station (ISS) to the KSAT commercial optical ground station in Greece. The communication format used is aligned with the CCSDS (141.0-B-1 + pink sheets for O3K) waveform standard.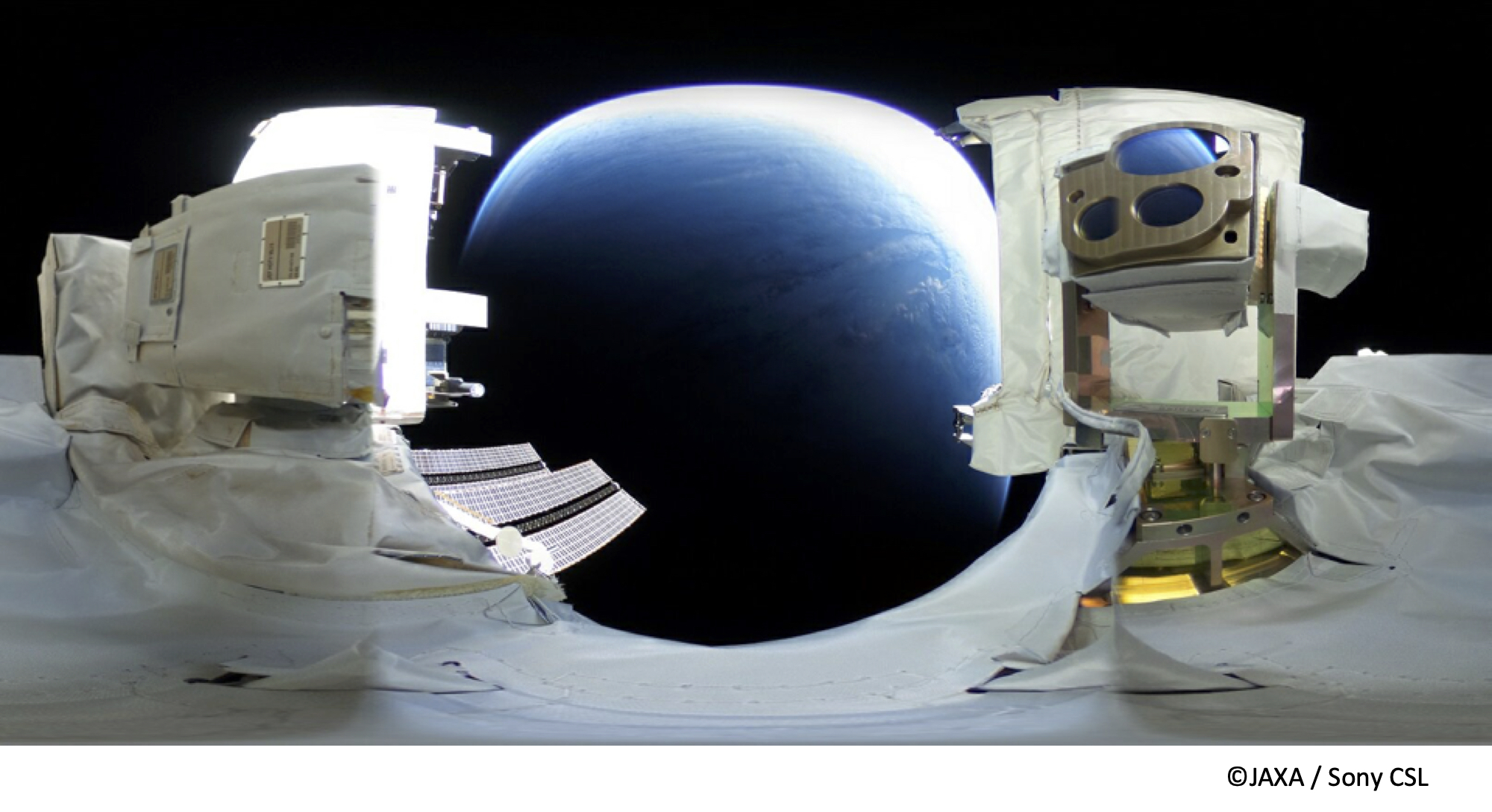 The test data which has been downlinked from SOLISS to KSAT ground station
This is a great step towards providing small and affordable laser communication terminals for both ground and space segments. Demonstrating such capabilities while in this campaign period is important to introduce these technologies to the market.
"This campaign was a great opportunity for KSAT to validate the performance of our first optical ground station and the start of the optical future" Hennes Henniger (Director Optical Solutions, KSAT) said.
The KSAT optical ground station in Greece is the first station of the Optical Nucleus Network. The Optical Nucleus Network is an informal collaboration between Space Agencies and industry which is going to make available an optical ground station network to serve optical terminals in space.
"Successful demonstration of optical downlinks from SOLISS to small and affordable optical ground station does not show fully operational readiness of the technology but it clearly shows commercialization on optical space to ground communication" Kyohei Iwamoto (Project Leader, Sony CSL) also said.
SOLISS is a small optical communication terminal currently attached to ISS for technology demonstration that is jointly developed by Sony CSL and Japan Aerospace Exploration Agency (JAXA).
---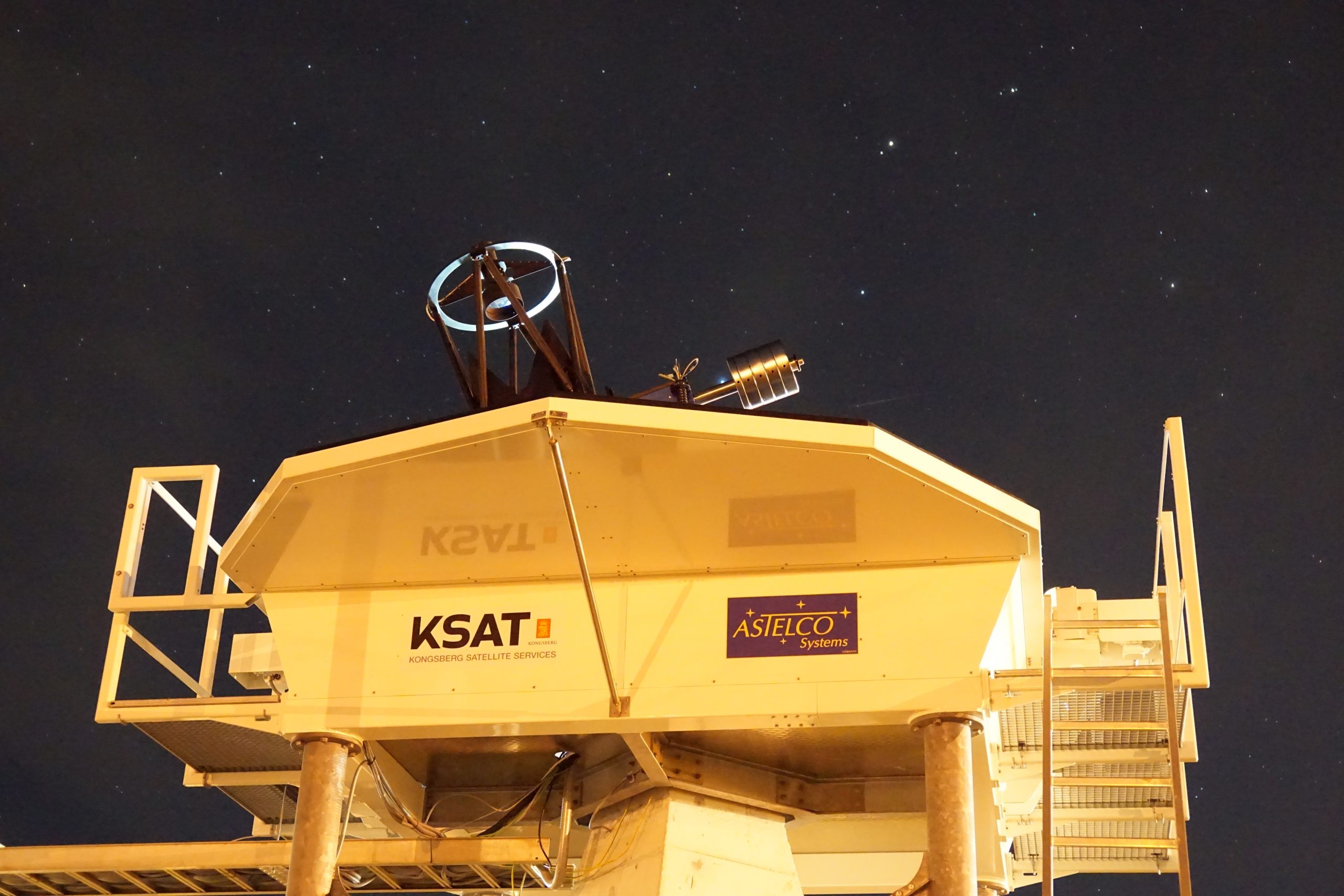 KSAT's world's first commercially available optical ground station in Greece
About KSAT:
Kongsberg Satellite Services (KSAT) is the leading provider of Ground Network Services and Earth Observation Services, connecting space to earth. KSAT owns and operates a Ground Station Network of both polar and mid-latitude stations. The network consists of more than 200 antennas located at 26 sites world-wide. In 2021 KSAT installed the world's first commercially available optical ground station in Greece, which will be part of the optical nucleus network. www.ksat.no/
About Sony CSL:
Sony CSL was founded in 1988 as a 100% subsidiary of Sony Group Corporation to pioneer new research fields and paradigms, as well as new technologies and businesses, for the good of humanity and society. Sony CSL is presently working to address social issues such as ecosystem, real-time mass-data communication, and energy issues while exploring augmentation of human abilities, including creativity, and pursuing AI and data analysis. In 2020, Sony CSL opened a branch office in Kyoto, Japan, making it the third location after Tokyo and Paris in the pursuit of further value creation. https://www.sonycsl.co.jp/
---